We have all been there, windows wide open, insects flying in, noise pollution keeping you up, sleeping on the floor, removing clothes and sheets, noisy fans, basically trying anything to keep cool.
We all know the importance of a good night's sleep, and as the reviews suggest, It's life changing when it comes to those summer nights and you can simply run your Anglia Cooling system on energy efficient mode, close your windows and stay cool all night.
Worried about the temperature in your nursery..? No need, you can maintain the perfect temperature for you little one all year round with the prefect blend of cooling, heating & fresh air.
We can even supply units with Electro Static Filters, (ESP). Pollen, dust, and other tiny pollutants are collected and destroyed using static electricity to ensure your breathing clean filtered air.
Got WIFI, we can enable our systems to run via your mobile phone giving you complete control of when and where to cool.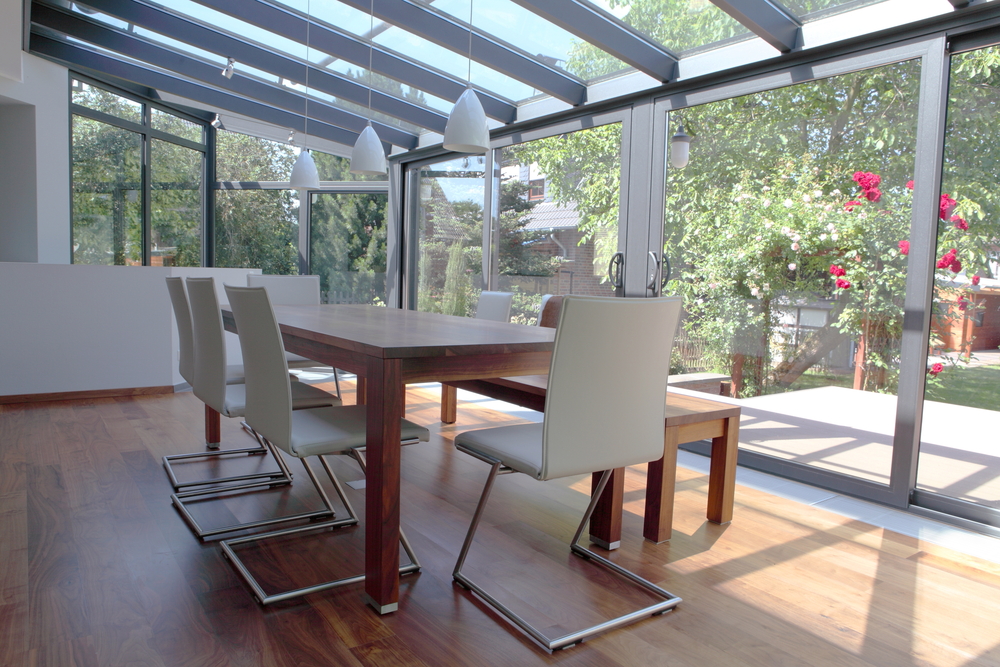 Affordable Systems for Any Budget