Residential and Domestic Cooling
We can provide Cooling for almost anywhere in your home, so can select a unit to suit your needs and preferences, whether it be aesthetics, power, energy efficiency, we have something to meet your requirements.
We work with worldwide renowned manufactures of equipment, so you can be sure of reliability, quality and costs effectiveness of your system, these included.
Fujitsu
Mitsubishi
Toshiba
Daikin
LG
Samsung
As well as different manufacturers, there are different styles of unit, our most popular one being a "void Mounted unit", where we install the Air Condoning unit in a loft or similar, and connect to discrete ceiling grilles in various rooms that you require cooling and or heating.
In addition to this we can provide Floor mounted systems, wall mounted systems, ceiling mounted systems, recesses units, designer units, basically anything to suit your needs.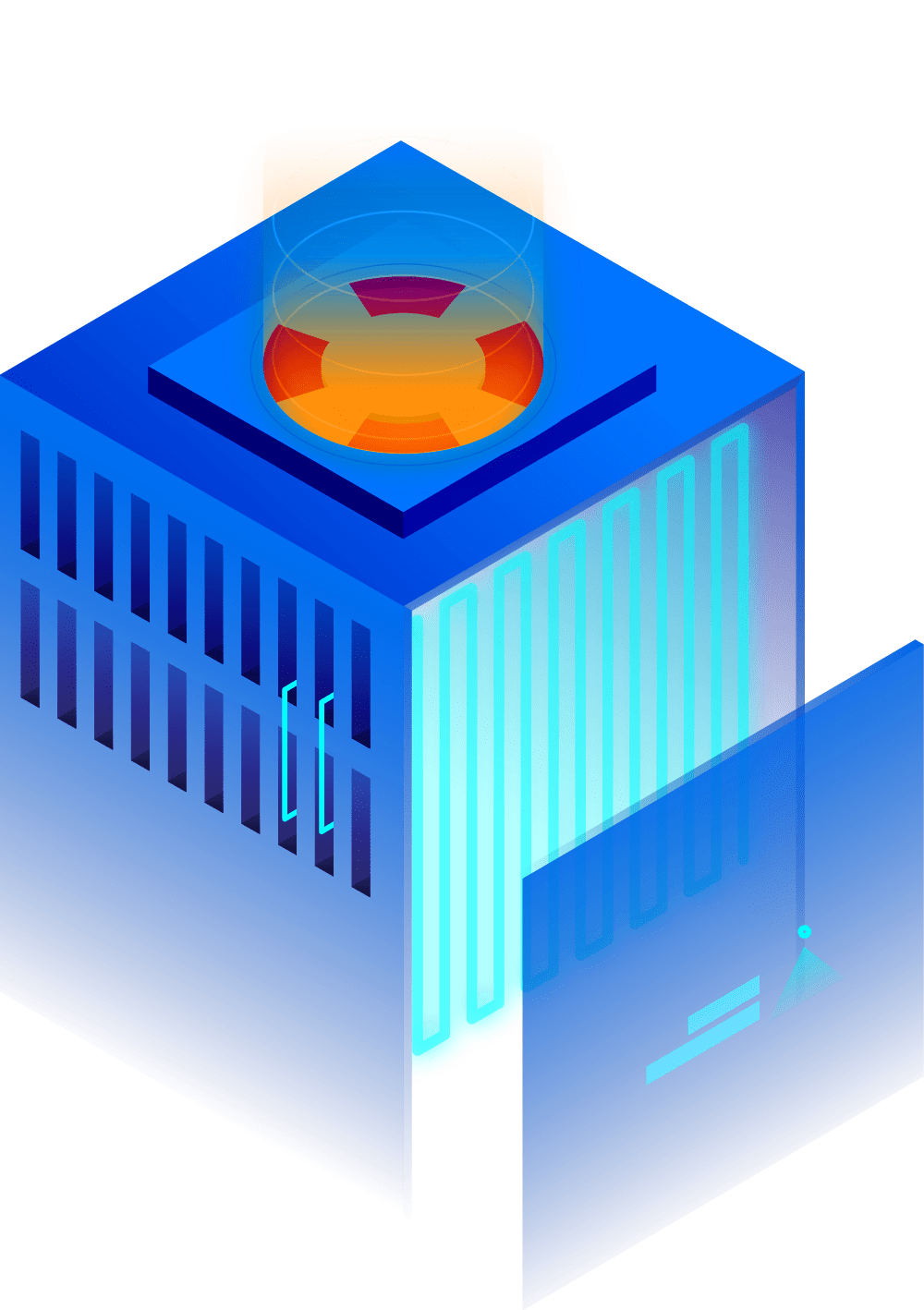 Affordable Systems for Any Budget