Q. How much will it cost?
A. Its impossible to give a fixed price for an air conditioning system as there are so many factors to consider. However, for a simple installation in a small room using a high energy efficient unit, you can expect to pay in the region of £1,500.00. (example only)
Q. Can I finance my Air conditioning?
A. We offer a range of finance for your installation, deposit schemes, warranty and maintenance schemes can all be included in one monthly payment.
Q. Can we pay by Direct Debit?
A. Yes, we can set up a Direct Debit on a monthly plan so once its set up, you can sit back and enjoy your cooling.
Q. Will the survey cost me anything?
A. No, we will carry out a survey and provide you with a quotation, there will be no "sales men" we are a small professional company looking to create an unrivalled reputation in the local area.
Q. Is it efficient?
A. Inverter driven Heat pump technology is the most efficient method to either heat or cool your home, at up to 400% efficacy compared with gas at circa 90% efficiency. You may have heard of "Heat Pump Boilers" which are more and more common place, well, this is Air Conditioning tech, working in reverse, so yes, you can be sure you will be installing an ultra efficient technology.
Q. How much will it cost to run?
A. This is very dependant on what system is installed, how long you run it, where it is installed etc. However and for an example, if you were using an 3kw electric heater at 0.13 pence per KW hour for 2 hours it would costs: 0.78pence. If you used a 3Kw Inverter Driven Heat pump for the same period it would costs nearer 0.10pence
Q. Is air conditioning bad for me?
A. Actually, with our ESP filters, Air conditioning is good for you, by filtering pollen, dust and other tiny pollutants you are breathing cleaner air. Without ESP the system still provides a large amount of filtration, and the cooler temperature means you sleep better, or enjoy your conservatory all year round, so being happier, sleeping better is all good for health.
Q. Will it heat as well as cool?
A. Yes, every heat pump we install will be a "reverse cycle" heat pump, meaning you will have heating as well as cooling. Should your heating or boiler ever break down, you will have a source of instant cheap heat, at no extra costs for having the cooling in the first instance.
Q. 10 year warranty, Really..??
A. Yes, we are so confidant in our installation and the quality of equipment we use, we offer a 10 year warranty on parts and labour on all systems maintained by our own team.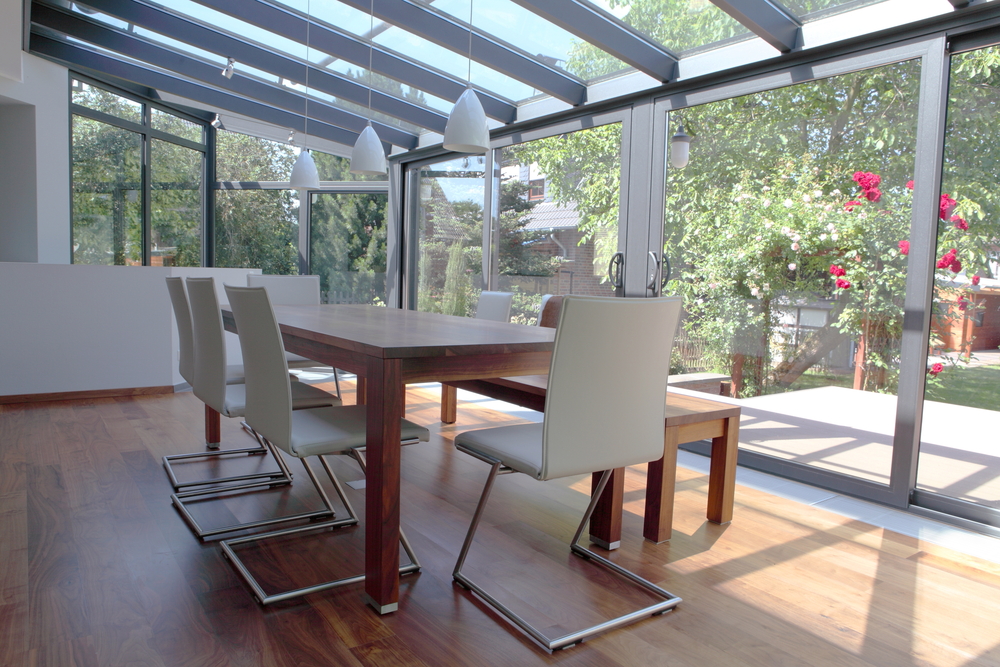 Affordable Systems for Any Budget