We at Anglia Cooling specialise in the Domestic & Residential Air Conditioning & Solar Battery Storage space, we pride ourselves on our quality and service from design through to our ongoing maintenance and warranty plans, see our Reviews & Case studies from other local customers.
With ever warmer and longer summers, domestic cooling will soon become as common place in the home, as it is in your car, your office or work space.
Our qualified engineers are trained to work in your home and deal with customers direct, so you can feel comfortable through the entire installation process.
When considering cooling for your home, you can be confident that Anglia Cooling, with over 30 years' experience will give you the best possible advice, design and cost efficient solutions, all backed up by our 10 year warranty*.
All aspects of energy efficiency, noise, airflow, location, electrics and builders works will be taken care of offering a complete turn key installation.
So whether it's one room, an entire house, a conservatory, Kitchen area, play room or bedroom, you can be sure, your local company, with local engineers will keep you cool next summer (and warm this winter..!)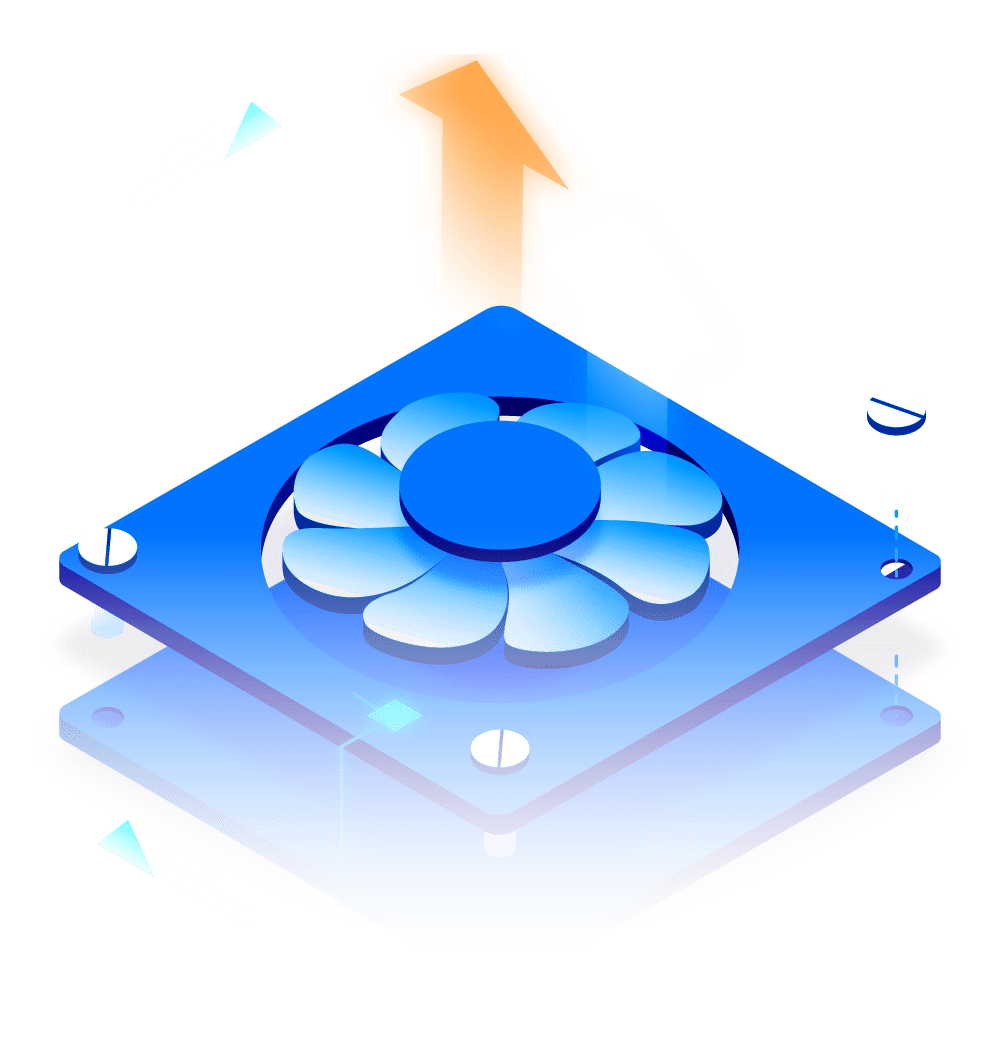 Affordable Systems for Any Budget