Anglia Cooling
Energy Efficient Cooling & Solar For Your Home
20% Discount for Surveys
Carried out up to December 31st 2020
Anglia Cooling has been serving as a leading Air Conditioning Contractor since 1996 in the retail sector
We are now leading the domestic market, providing an unrivaled level fo service to ensure our clients are kept cool during the ever warmer sunny months.
To make the most of the suns energy, we also design, supply and install solar PV panels with Battery storage systems, ensuring you make the most of free energy throughout the year.
So whether its cooling for a bedroom, office, conservatory or energey efficaint solar PV systems, call your local specilaist for a freindly, free no obligation survey today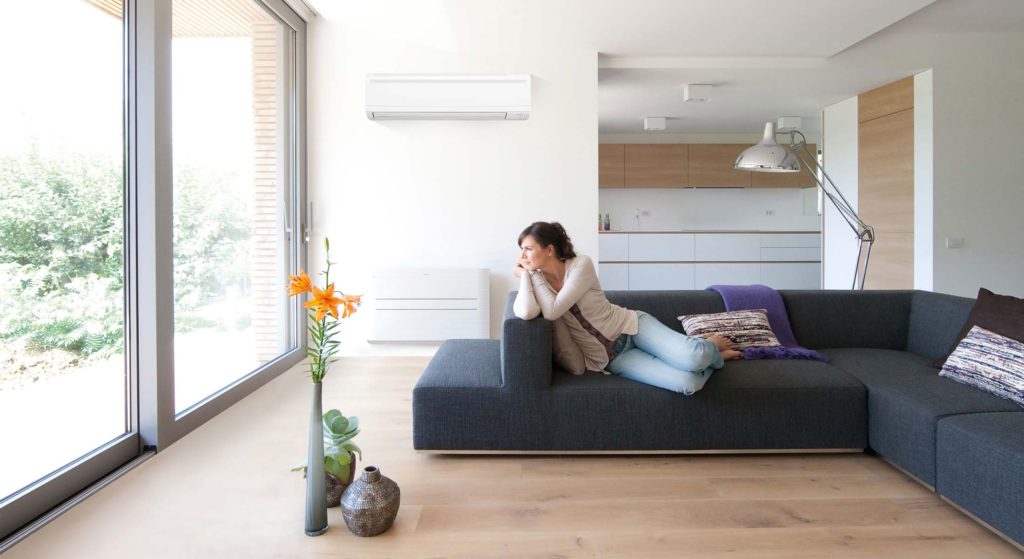 Our Services
Quality Installations at Competitive Rates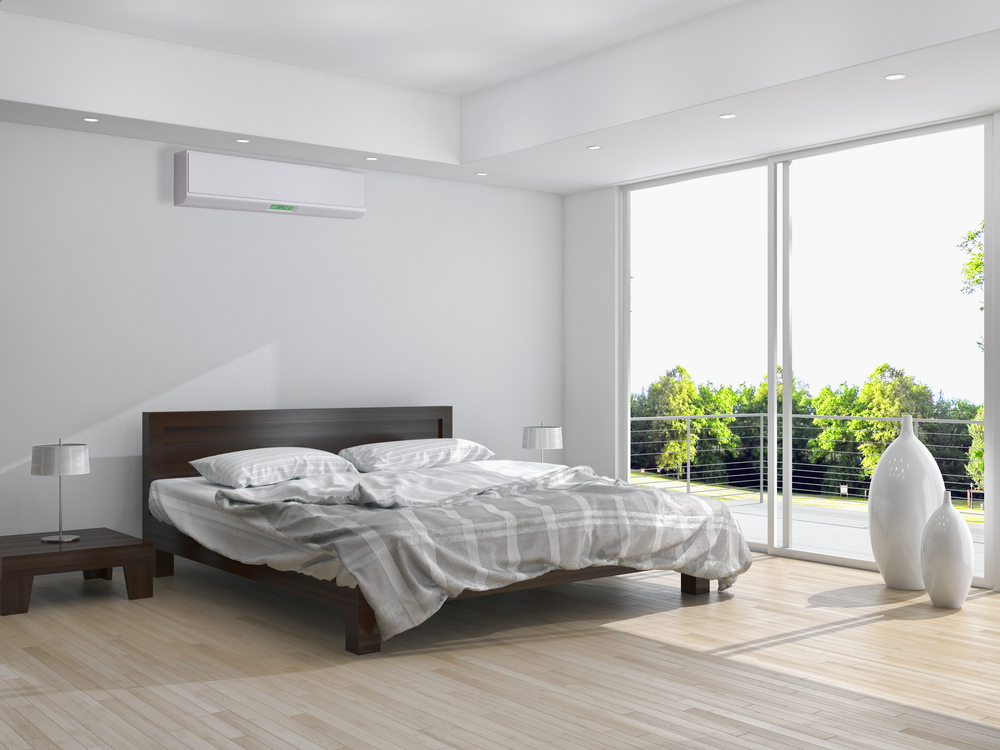 Bedroom Installations
Efficient. Reliable. Exceptional Service.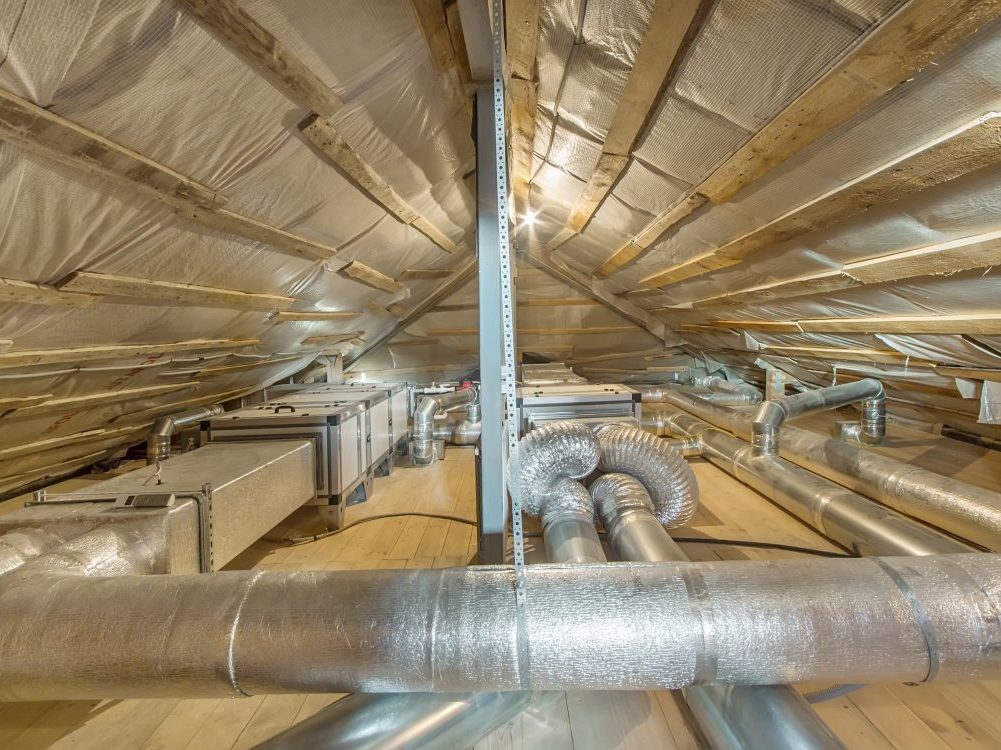 Whole House Loft Systems
It's All in the Details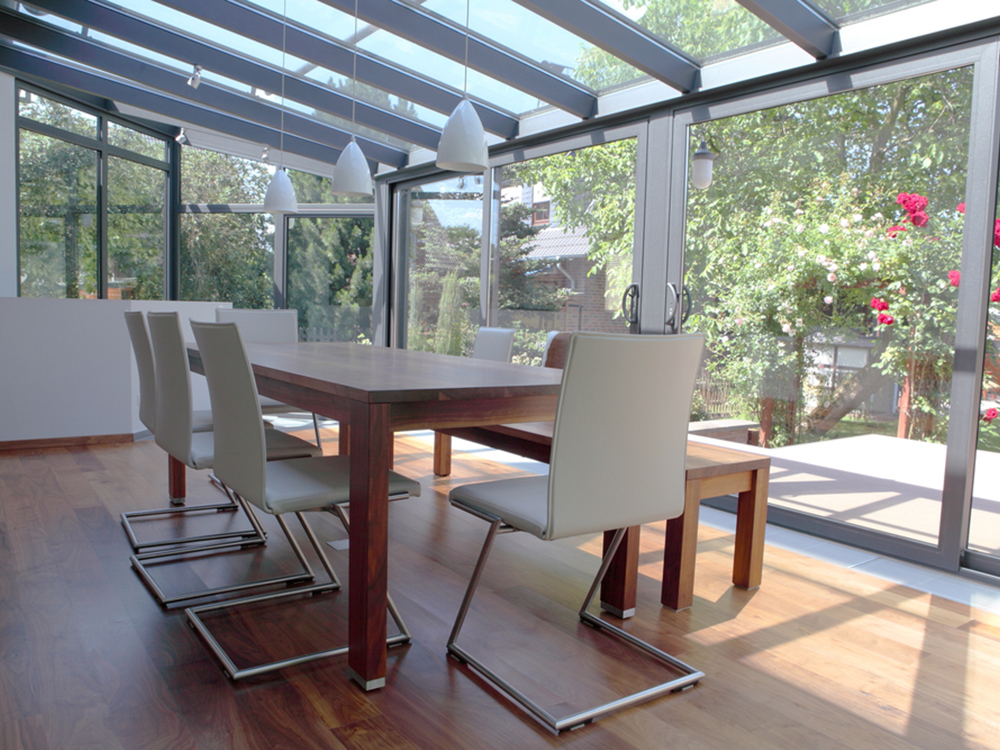 Conservatory Cooling & Heating
Customised to Your Preferences
Air Conditioning & Solar
Installers in East Anglia
Ultra energy efficient equipment
10 year warranty
Latest heat pump inverter technology
Wi-fi enabled

30 years experience

5* reviews
Affordable Systems for Any Budget



Energy Efficient Cooling.